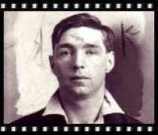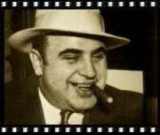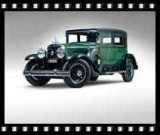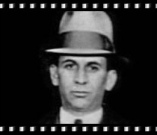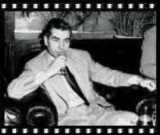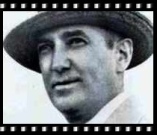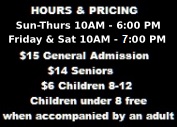 Take yourself back to the days of the 20's, 30's, and 40's when mineral water, gambling, bootlegging, and other extreme pleasures brought visitors from all over the world to Hot Springs, Arkansas. The Gangster Museum of America is an historic and entertaining account of how some of the most notorious criminals in America co-existed with the quaint population of this little valley town in the mountains of central Arkansas. The audiovisual experience of the seven galleries is in itself worth the price of admission. Play in the antique casino and hear the historian in the museum theater relate who, what, when, and where stories that are fascinating, informative, and educational.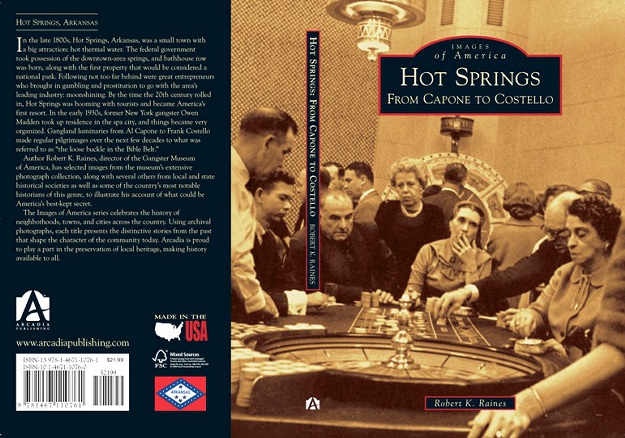 Coming November 25, to the shelves of Barnes & Noble, Books-A-Million, Wal-Mart, and, of course, The Gangster Museum of America gift shop will be
Hot Springs: From Capone to Costello
, written by Robert Raines, Director of the Gangster Museum of America. It will be followed by a book signing tour. Some exciting spin-off developments for television are brewing as well, so stay tuned! A copy of the book cover (front and back) is displayed to the left.
director Robert Raines.

"Where you won't be gambling on a good time, but betting on a sure thing!"